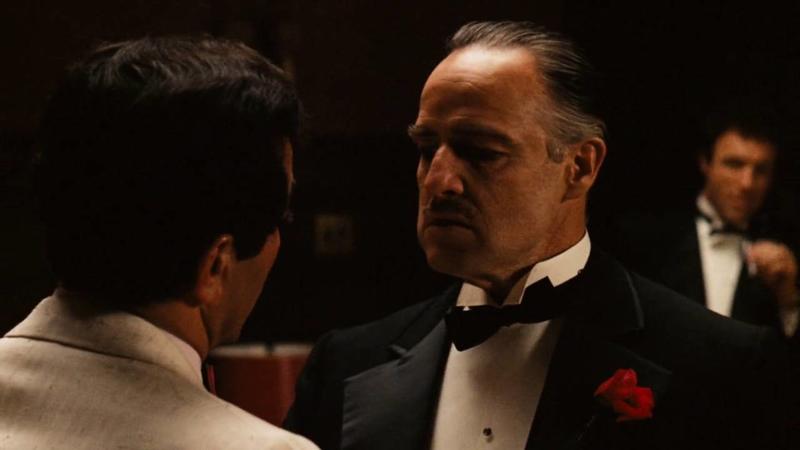 Marlon Brando as the archetypical crime boss in the all time classic movie the Godfather. Brando as Don Vito Corleone promises his godson Johnny Fontane that his luck will change in regards to landing an acting role he was previously unable to land.
To download clip HERE

Remember to keep checking back regularly at https://www.vidcomment.com for more great movie quotes!